I think after you have read through these 4 pages, you will never again question what God is. It doesn't matter what your religion is. We cover from philosophy through the real face of God. And I will give you SOLID SCIENTIFIC PROOF to support my research. At the end, you should fully understand what God is and know that God is totally scientific.
---
Part 1- The Philosophy of God
Note: This is just a philosophy of God. This is not what God really is. I will tell you what God really is on the 2nd page.
---
God is like trial and error until perfection.

Since God is infinite, beyond perfection there is perfection,
and before trial and error there were trial and error.
He was, he is, and he always will be.

Where are we from?
Trial and error.

What is our goal?
Perfection.
How can we reach God?
My friend, God is with us.

How can we walk the road of God?
Reach perfection

In today's world, some men are wise and good, and some men are cowardy and irresponsible. That's why women choose over men creating tremendous amount of jealousy and hatred among the brothers. In another hand, men only like women who are beautiful and charming; so shall the brothers generate jealousy and quarrel between our sisters.
In the future, everyone will become young and beautiful. There will be no more jealousy among one another sister or neither shall there be quarrel between men.
Women will all bear beauty, careness, and honesty.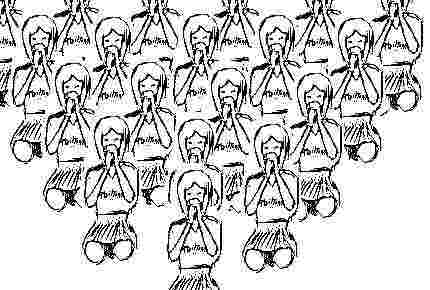 Men will all bear wisdom, love, and loyalty.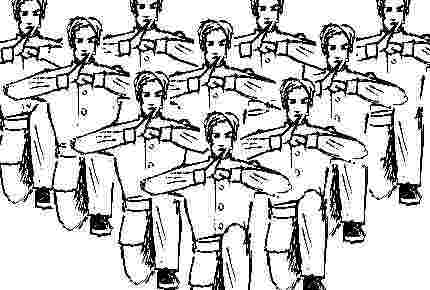 Neither shall there be any more idol worshipping, nor shall there be anyone who's born with special privilege. Everyone will become equal. Then brothers and sisters will work for the sake of each other and not for individual benefit. Then the knowledge of God will fill the earth as how the water fills the sea.