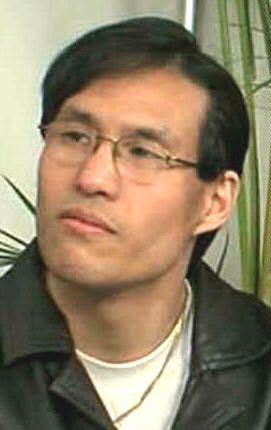 Contact Alex Chiu at
(415) 585-3825. He always picks up his own phone. He does not hire a secretary because he is proud to tell people about his inventions. Or email webmaster@alexchiu.com
PO Box 16547, San Francisco, CA 94116
Place an order here.

Read our medical question board if you have questions concerning our products.

Join our unmoderated discussion board. You can post anything you want here.